In April 12, 2018, the excellent performance improvement proposal of Heng An radiator group was released.
Wang Yubao, deputy general manager Wang Yanchun, vice president of the general manager, Wu Guorong of the Minister of technology, Liu Minghua of the Ministry of quality, Zhu Degang of the general manager of the Star Inc, Zhou Baofeng, Minister of the inspector and the Minister of audit, and Mr. Huang Wen Gang, the director of the Lean Office, were composed of seven people. Wang Yanchun, vice president of the conference, took part in the press conference, and the center of the center improved the sponsor and the head of all departments, general manager of Luo Jian Gong and chairman Wang Zhongzhu as invited guests.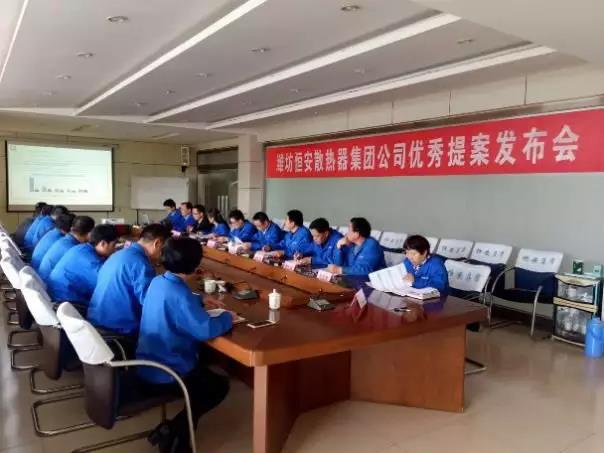 Improving proposals is an activity for every employee in the company to develop their intelligence, create value and display their talents. It involves all the business activities of the company, including increasing production efficiency, saving energy and reducing consumption, improving quality, reducing cost, improving equipment / tools, optimizing process, eliminating security risks and so on.
As of March 2018, a total of 441 improvements were made, with a direct improvement of over 54 yuan.
The results of this proposal were 1, two, 2, three, 3, and 4, respectively.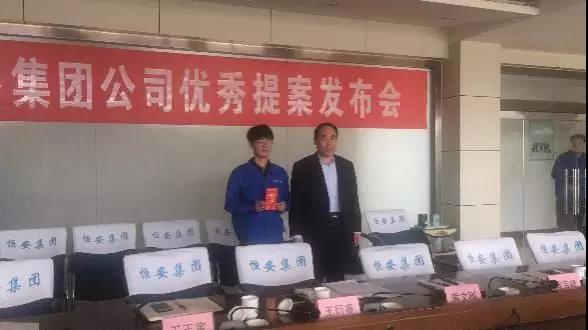 The leader awards the first prize winner
The leader awards the second prize winners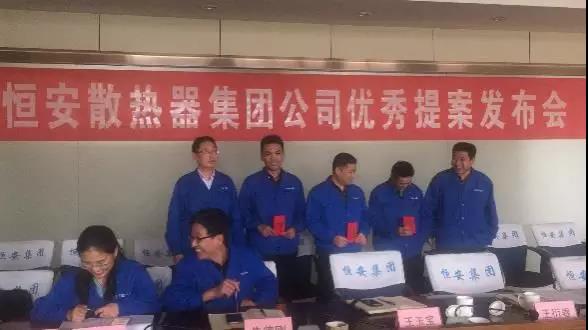 The leader awards the third prize winners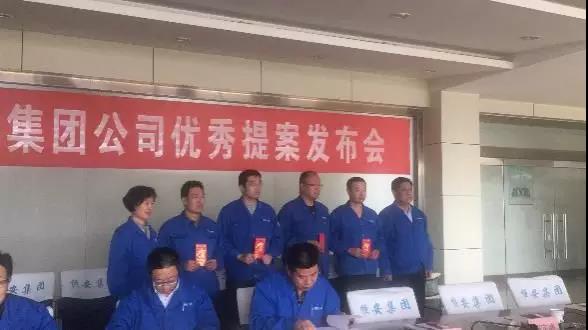 Photo of the award-winning person
After the meeting, we organized the improvement proposal on-site exhibition, further affirmed the staff's improvement results, encouraged and inspired the enthusiasm of all staff to participate in the improvement.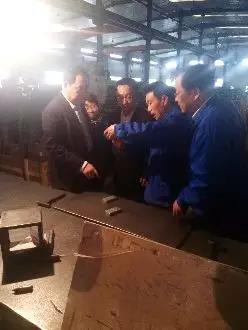 To improve the proposal project team and the leaders and staff representatives at all levels, we have the confidence, determination and ability to do a good job in improving the proposal, not to bear the responsibility of the leaders and comrades, to make greater contributions to the promotion of the company's economic benefits!
There are proposals, improvements and future. We hope that our company will become stronger and stronger in the process of improvement.